Choosing a Beauty School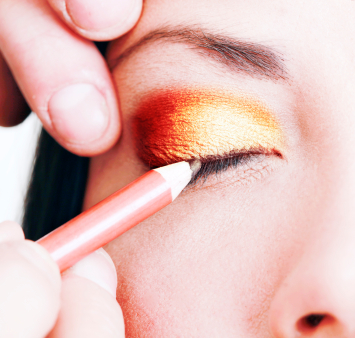 You've decided to pursue a career in cosmetology. You've read about the benefits that other hair stylists and nail and makeup artists enjoy in their fulfilling careers. Now, it's time for you to choose a cosmetology school to attend. Don't make this decision lightly. It's not always an easy choice. Some schools are better than others. You may find that many schools offer the things that are important to you (hands-on training, preparation for state exams, etc.) while other training programs don't.
We'd like to help you find a school that matches your needs and expectations. Finding the right cosmetology school may prepare you well for a successful career in one of the most dynamic fields in which you can work.
Selecting a beauty school is an important decision that may have an impact on your future career.
Think about it... What you learn in beauty school may affect the rest of your life. So make sure you choose the best school in your area. So where do you start? I would start my search by talking to my hairstylist or cosmetologist and asking where she/he went to hair design school, or even if she could recommend a school to you. Honestly that's how I was able to find the best school in my area; I asked my hairdresser. You may also get started by looking in the yellow pages if you want to compare schools.
Each year, thousands of people who have a passion for hair, makeup and style enroll in cosmetology school. There are plenty reasons why.
Congratulations on taking your first step in exploring attending cosmetology school. Before you begin, you may want to ask yourself these important 7 questions to determine if the beauty school is right for you.