Beauty & Cosmetology Schools
Welcome to the BeautySchoolNetwork.com, your online guide to finding cosmetology programs, useful information, and resources on local accredited beauty schools. Looking for a rewarding career helping others look and feel their best? Cosmetology school may be for you! If you're interested in making beauty your business, you've come to the right place.
The BeautySchoolNetwork provides up-to-date information on schools all across the country, allowing you to browse beauty schools and programs that match your interests, location, and budget. The first step to an exciting career in the cosmetology industry is just a few clicks away!
Whether you are looking for information on beauty schools and cosmetology schools, or programs that teach esthetics (skin care), nails, barbering or hair design and styling, the BeautySchoolNetwork has you covered.
Our guides will also help you locate and contact campuses in your state for more information, explore program offerings, and learn about the different careers available in the cosmetology industry.
Beauty Schools Near Me
Ready to get started on a career in the beauty and cosmetology industry? Check out beauty schools in your state, get up-to-date information on programs, and find helpful resources. Your new career in cosmetology is waiting for you. Find a beauty school near you now!
---
Recent Articles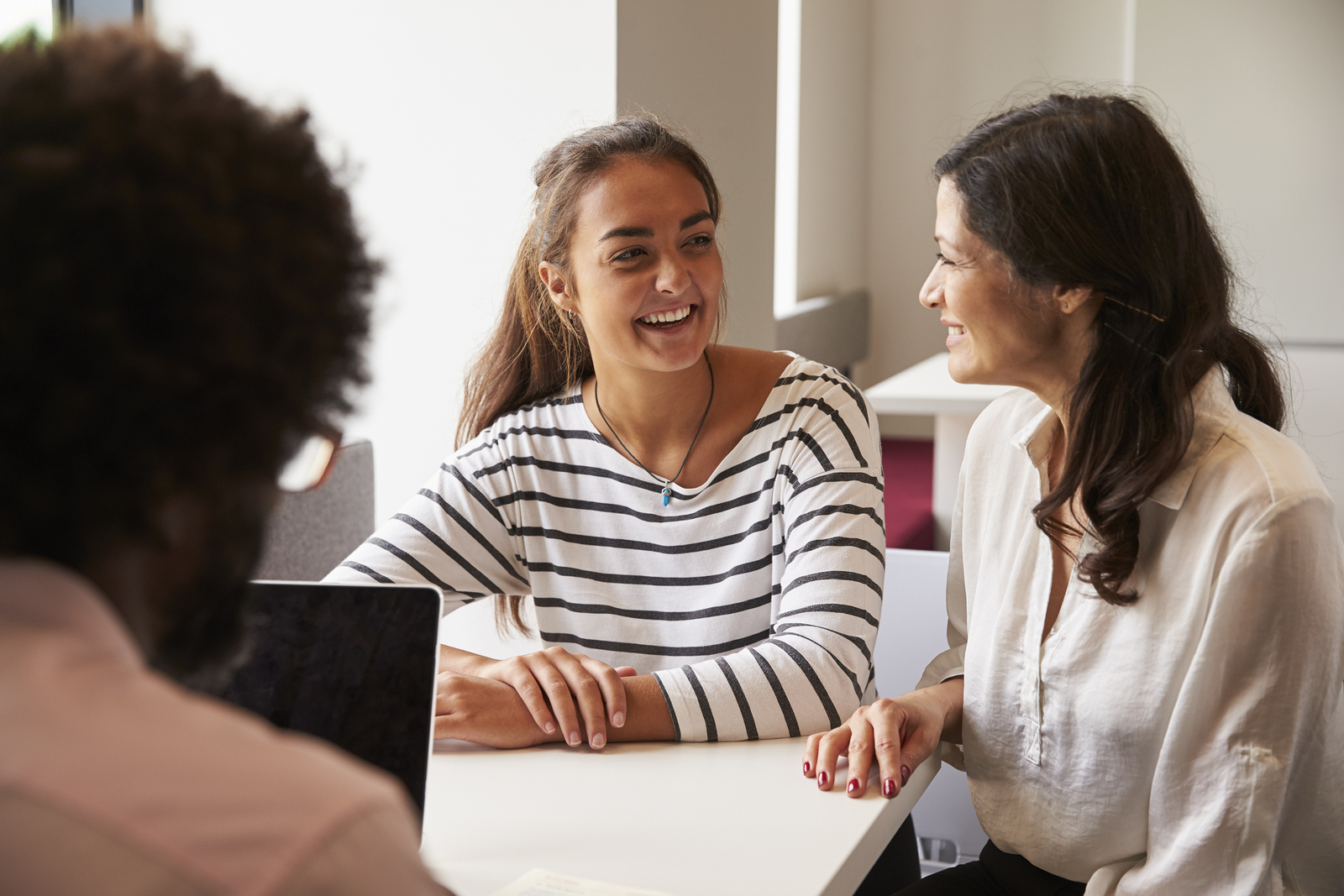 7 Things to Ask & Consider During a Beauty School Admission Meeting
1) Is the Cosmetology School Accredited? Accreditation is important if your main goal is to receive a valuable, well-rounded education from a beauty school. If a beauty school is accredited, it has met or exceeded the Department of Education's minimum educational standards. Essentially, that accreditation gives the school credibility. You…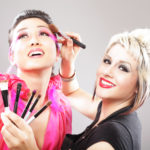 Beauty Careers in the Entertainment Industry
Careers in the entertainment industry are fast paced and exciting, and therefore they are highly…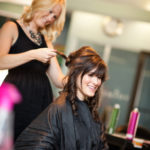 8 Reasons Why You Should Attend Cosmetology School
Each year, many people who have a passion for hair, makeup and style enroll in…