Cosmetology Careers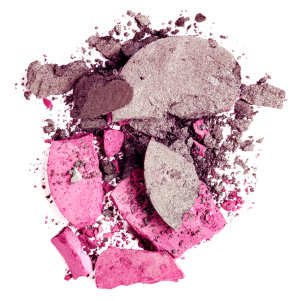 Beauty School Network has created a library of resources available to you as you explore a career in the world of cosmetology! Trying to navigate the myriad of choices and options when evaluating beauty schools may be a daunting task, but thankfully we're here to help.
Taking steps to pursue a career in cosmetology may be a terrific decision for any point in your life.
What exactly is a Cosmetologist, anyway?
The beauty industry is vast, with several different occupational options. Many of our visitors e-mail us looking for a specific job definition for a cosmetologist.
"A cosmetologist or beautician is anyone performing manicures, hair cutting, styling, shampooing, makeup or other cosmetology services," according to the National Accrediting Commission of Cosmetology Arts and Sciences.
That said, beauty occupations such as Barber, Hairstylist, Hairdresser, Manicurist, Pedicurist, Nail Technician, and Make-up Artist are job titles that may all fall under the general cosmetology category, although licensing and training requirements are different for each.
Careers in the entertainment industry are fast paced and exciting, and therefore they are highly sought after.
The industry is a rapidly growing career field, and there is plenty of room for creativity and cutting edge thinking that will carry the beauty industry into the future. As more and more people become interested in fashion, style and cultural trends, and with increasing levels of disposable income, people are flocking to salons and spas in record numbers.
There are so many exciting career paths within the beauty industry.
A beauty career is exciting and fast-paced, and may gives you tremendous creative freedom and the ability to forge your own career path and set your own rules. If you?ve always loved style, fashion, and following trends and pop culture, you?ll find a career in the beauty industry will turn these fun hobbies into a rewarding career. There are many careers within the beauty industry, including haircutting and styling, makeup artistry, nail technology, electrolysis and hair removal, and even massage and natural skincare.
A career in cosmetology can be fun and exciting. You'll meet interesting people. You'll have the opportunity to help them look their best. Plus, the amount of money you make is ultimately determined by the amount and type of work you choose to perform. But, it all starts with getting that first job after you graduate from beauty school.