Know About Beauty School Loans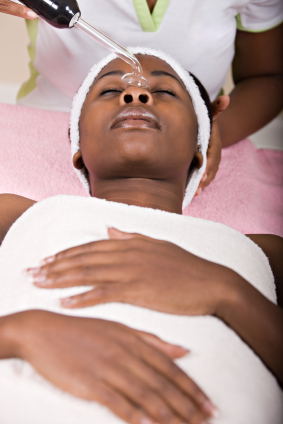 If you are faced with the exciting prospect of attending beauty school, you have undoubtedly asked yourself this question: How am I going to pay for tuition to attend Beauty School?
In addition to Beauty School Scholarships, one viable option to help pay the cost of beauty school is to get a beauty school loan. Beauty School Loans can help pay for the cost of tuition. Loans for Beauty School are based primarily on financial need. In contrast, scholarships for beauty school are based off of merit and past performance in academics.
How To Apply For a Beauty School Loan
The first step in applying for is deciding which school(s) you would like to attend.
Next, find out if that school is an accredited beauty school according to the International Beauty & Cosmetology School Accreditation Board. The reason for this is that many loan administrators only grant loans to students who are attending accredited beauty schools.
Using our interactive form, submit a request for more information for each beauty school that you are interested in attending. Be sure to check the box which indicates that you are interested in financial aid and loan information.
Additional Beauty School Loan Resources
International Beauty & Cosmetology School Accreditation Board
The International Beauty & Cosmetology School Accreditation Board (IBCSAB) has been the international leading agency for institutional accreditation of postsecondary schools and departments of cosmetology arts and sciences since its inception in 1994. The accrediting functions of the IBCSAB are performed by a committee which was set up to consider the quality of education and curriculum of different educational institutions.
Application for Federal Student Aid
Federal Student Aid, an office of the U.S. Department of Education, ensures that all eligible individuals can benefit from federally funded or federally guaranteed financial assistance for education beyond high school.