Cosmetology Financial Aid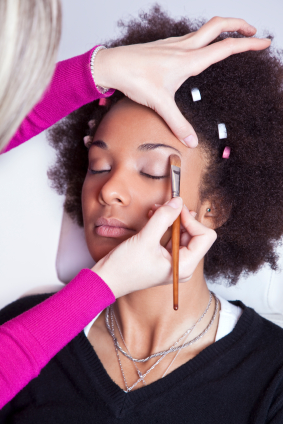 Cosmetology school costs vary depending on the school, location and courses. If you have a limited monthly budget or you're only working part-time, the thought of coming up with that much money can be discouraging. But, before you put your dreams of going to beauty school on the back burner, you should be aware of your options.
For your convenience, we have the following informational articles available.
A overview of financial aid options for attending beauty school, including loans, scholarships and payment plans.
Focusing on the various types of loans that may available for cosmetology students.
There are plenty of cosmetology scholarships available
Explore the available beauty school scholarship opportunities that may be available to you.
You may qualify for federal grants to attend an accredited Beauty School